Our Associates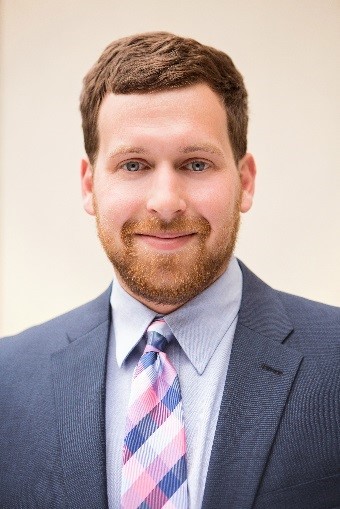 David Lerner
Vice President
David Lerner utilizes his knowledge and experience to assist his clients in the areas of disability income insurance, life insurance, and investments. In 2012, David partnered with his father Keith to work with clients across the country in helping them reach their financial goals.
David graduated Cum Laude with a B.S. in Sport Management from the University of Florida in 2011. During his time at the university David was a member of the football team and a member of the 2008 national championship team. He has also received various other awards and honors such as; 3 time SEC academic honor roll 2009-2012, CCFA Dick Schaap Award Winner 2011, One of Gainesville's 20 most interesting people by Insite Magazine 2011, and finally the Principal Financial Group® Pacesetter award in 2015.
David is a lifelong resident of Gainesville, Florida. He resides with his wife Bailey and their two Scottish terriers, Marty and Teddy.